Amb. John Leighton Stuart was a central figure in U.S.-China relations until his recall in 1949, when the United States broke diplomatic relations. His ashes were interred in at his childhood home in Hangzhou in 2008, with the assistance of then-Zhejiang Party Secretary Xi Jinping, now China's powerful President.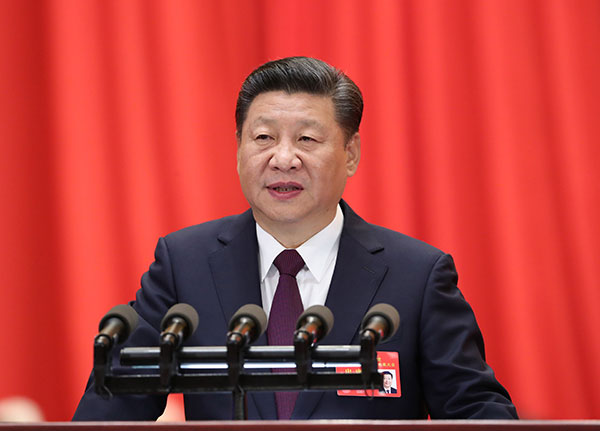 Stuart was the first president of Yenching University in Beijing and became the United States Ambassador to China in 1946. He was recalled in 1949 when the U.S. cut off diplomatic ties with China. Stuart, whose parents were American missionaries, was born and raised in China. He died in Washington in 1962. Ambassador Stuart stipulated in his will that his final wish was to be buried in China.
Beatrice Camp was the Consul General in Shanghai from 2008-2011 and recalls how John Leighton's final wish was largely fulfilled due to the intervention of then Party Secretary Xi Jinping, who made the arrangements for Stuart to be buried in China. Below is an excerpt from the collection "Shanghai Stories" which was published in 2013.