Between 1998 and 2016, ADST held biennial galas to recognize individuals who have made exceptional contributions in the practice and knowledge of diplomacy and in international business leadership. Listed below are descriptions of the ADST awards and the identities of past recipients.
The Ralph J. Bunche Award for Diplomatic Excellence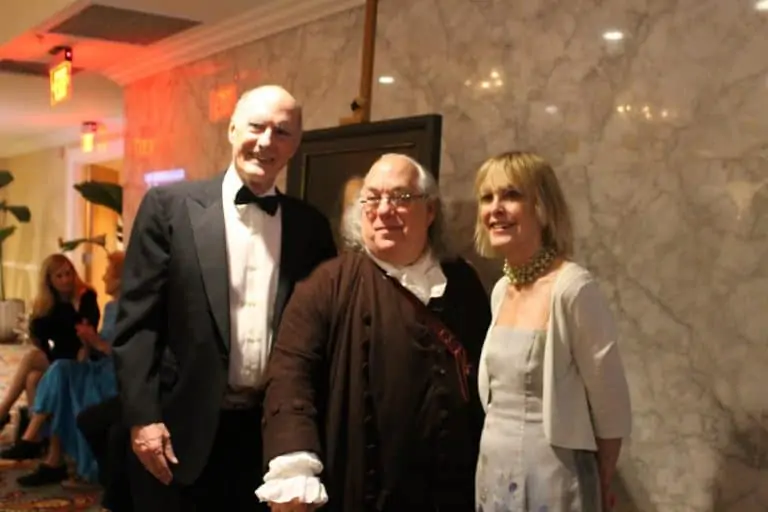 This biennial award, established in 1998, honors the memory of Ralph Bunche, a great American diplomat who was Under Secretary of the United Nations and winner of the 1950 Nobel Peace Prize. The award recognizes the lifetime achievements of a senior practitioner of the art of diplomacy whose exceptional contributions to diplomacy and foreign policy exemplify the combination of outstanding leadership and achievement that is the Bunche legacy.
Past recipients include:
Former Deputy Secretary of State Strobe Talbott (2016);
Former Secretary of State and Treasury James A. Baker, III (2014);
Former Under Secretary and Ambassador Thomas R. Pickering (2012);
Senator Chuck Hagel (2010);
Representative Lee Hamilton (2008);
Former Secretary of State Colin L. Powell (2006);
Former Deputy Secretary of State John C. Whitehead (2004);
Former Secretary of State, Labor, and the Treasury George P. Shultz (2002);
Senator Sam Nunn (2000); and
Ambassador Donald F. McHenry (1999).
The Cyrus R. Vance Award for Advancing Knowledge of Diplomacy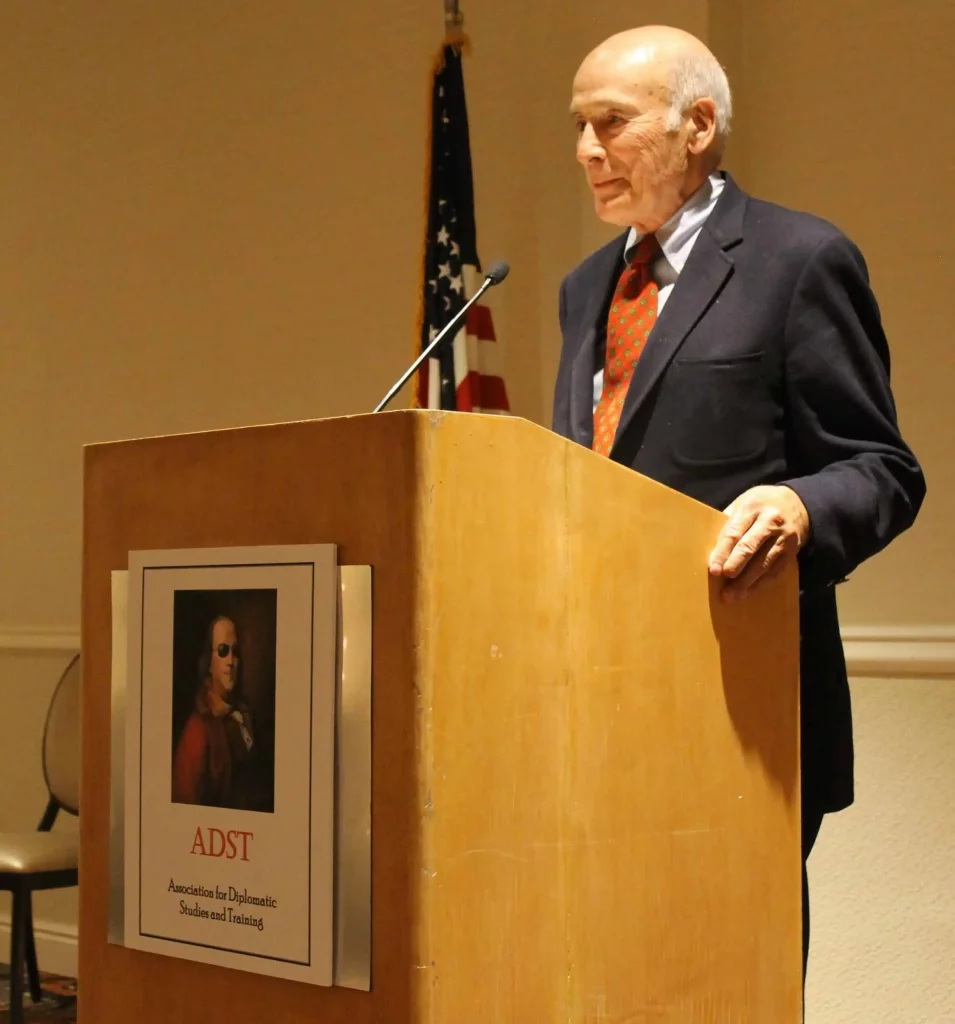 The Cyrus R. Vance Award recognizes outstanding achievement in advancing the study of U.S. diplomacy. It is awarded biennially. The Association for Diplomatic Studies and Training (ADST) created the award in honor of former Secretary of State Vance in 2003 with the approval of his widow, Grace.
Past recipients include:
Joseph Nye (2016);
Diana Lady Dougan (2014);
Robin Wright (2012);
Ted Koppel (2010);
James H. Billington (2008);
ADST book series editor Margery Boichel Thompson (2006); and
ADST oral historian Charles Stuart Kennedy (2004).
The International Business Leadership Award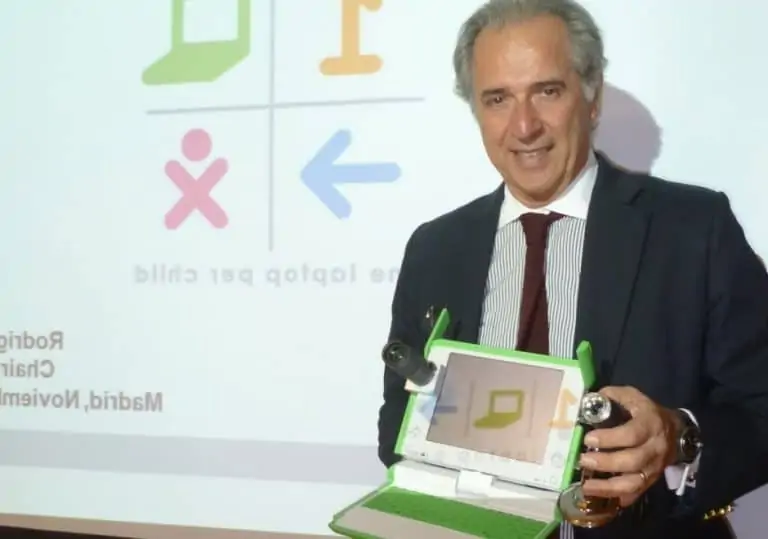 This award is given biennially for outstanding accomplishments in global business.
Past recipients include:
One Laptop Per Child (accepted by Rodrigo Arboleda, 2016);
Peter Tichansky, Business Council for International Understanding (2014);
The Coca-Cola Company (accepted by Kate Irvin, 2012);
Ted Turner (2010);
Carla A. Hills (2008);
Frank C. Carlucci (2006);
J. Bruce Llewellyn (2004); and
James V. Kimsey (1999).