Publish Your Oral History!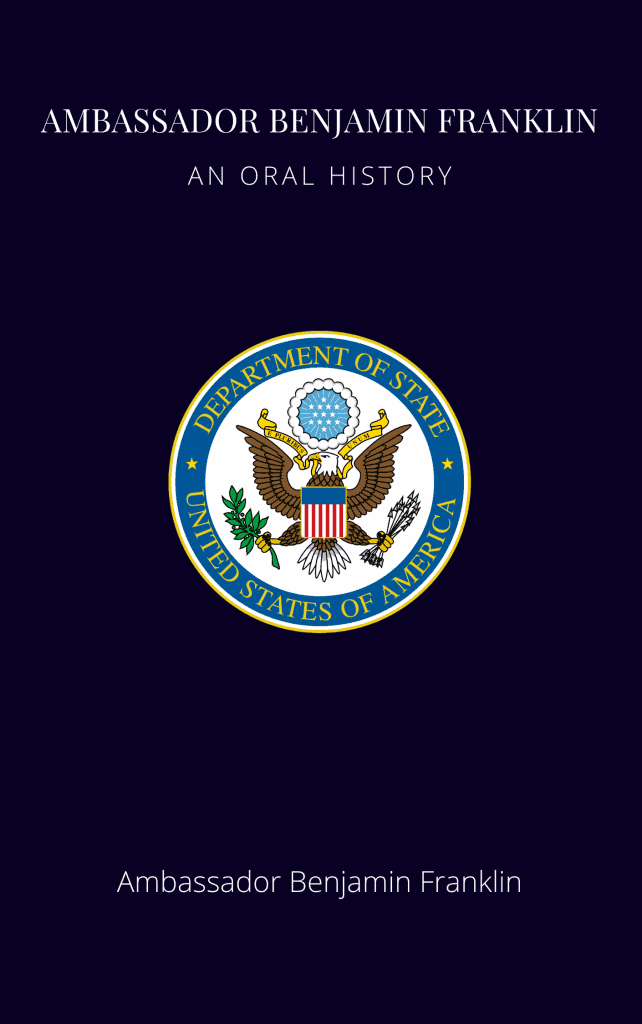 Our newest publications program—producing oral history transcripts as bound books—is accepting orders and fulfilling them on a first-come, first-served basis. We are offering the opportunity to order copies of your oral history in a bound book format, which makes an excellent gift for family members, and can be kept on a bookshelf or coffee table, rather than in a drawer or file cabinet.
The generic title will be Your Name: An Oral History, with a picture of ADST's Cool Ben on the back cover. There is an option to customize the title and the back cover to include your own photo and a thumbnail description of the book. The initial set-up fee will be $300 (waived for ADST Benjamin Franklin Circle members). Each copy of the resulting book will cost $25–$50 (depending on the length), plus sales tax and shipping. Please note—to qualify for publishing, your oral history transcript must be edited and complete. (We do not provide writing or editing services under this program; the text will be printed as it appears on the ADST website). However, it is possible to make additional edits yourself, prior to publishing.
If you are interested, please click HERE to order online or download, complete, and send the order form as an attachment to [email protected]. While we are unable to guarantee a specific timeline for the production, we are working to produce them within 6-8 weeks.