Welcome Students! We've prepared this page for you so finding our resources, learning how to use and cite them, and examples are at your fingertips.
Primary Sources
---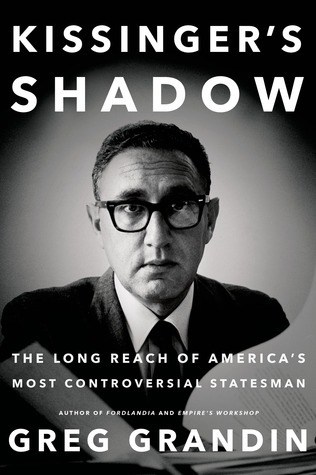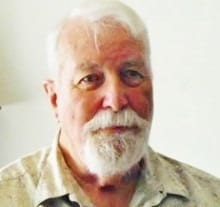 Oral Histories offer invaluable first hand insights to historic events, policies, and cultural experiences. We have pages dedicated to Ambassadors of different descent or heritage: African American Ambassadors and Latino American Ambassadors. Highlighting the diversity of individuals that make up the foreign service is a focus of ADST. Our Fascinating Figure articles focus on a person who has influenced diplomatic history.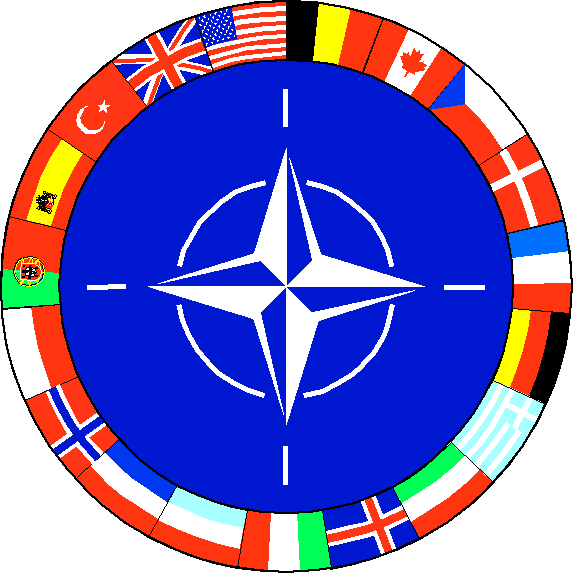 Country and Subject Readers explore almost every country, international organizations such as the United Nations, and subject readers such as Women in the Foreign Service. They are designed to give users an overview of U.S. relations with a country or policy on a specific subject, as seen by those who dealt with it from Washington or in the field.
Multimedia Resources
---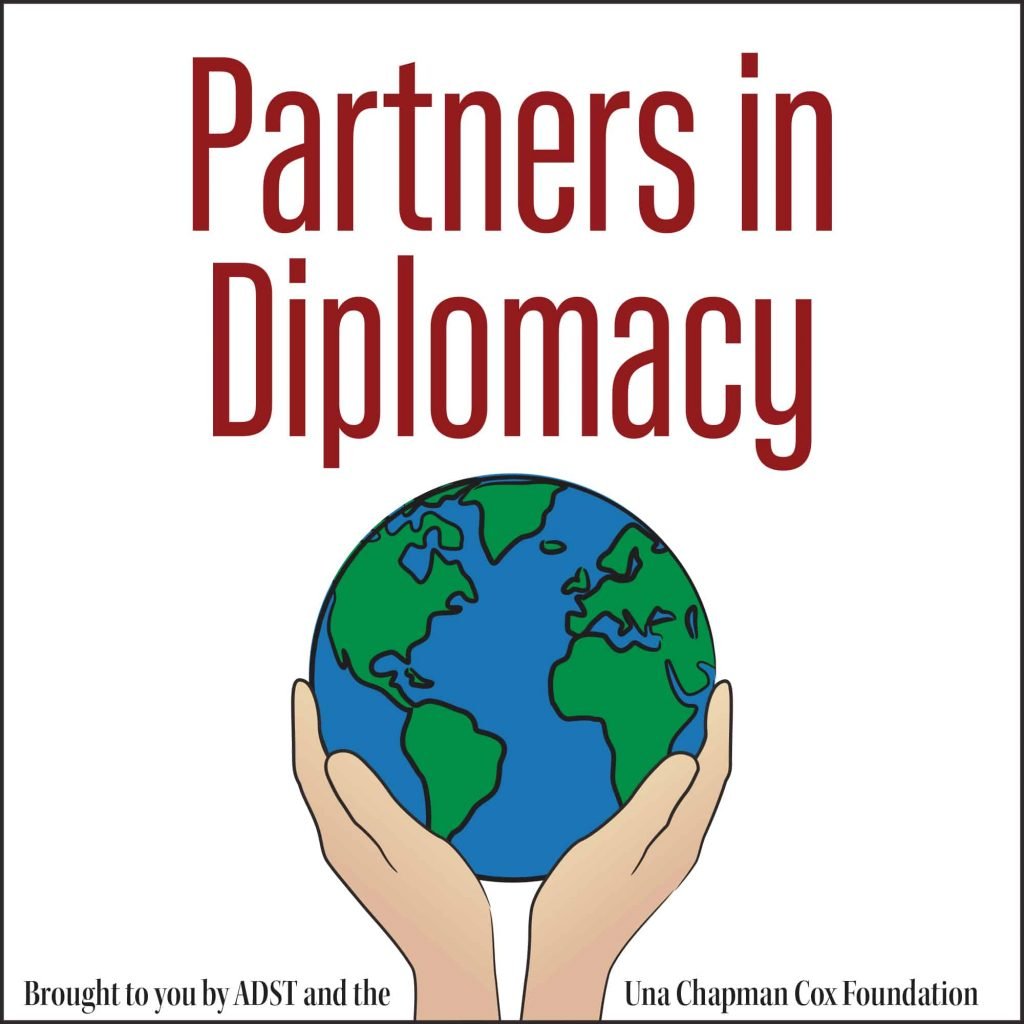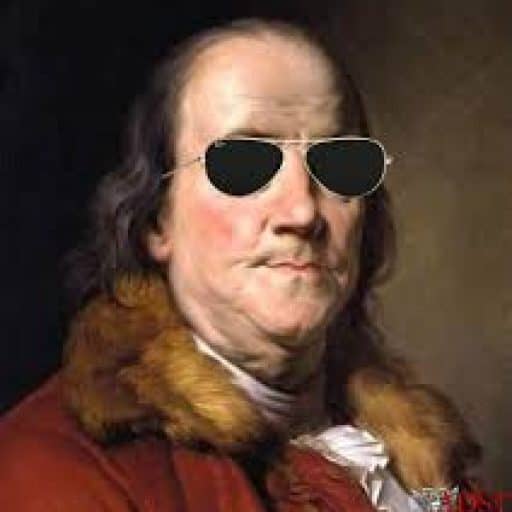 Moments and today in history
---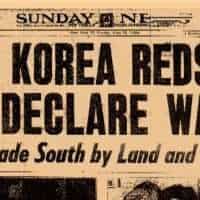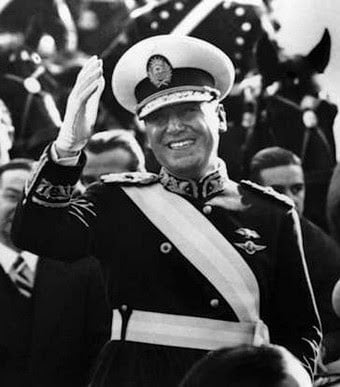 Want to know what happened today in history? Check out this page where we have a timeline of historic events for each day of the year!
How To Cite Our Materials
---
ADST Oral History & Moments Citation Guide
Purdue Owl for those who want to make their own.
Tools to plug and use: Citation Machine and Easybib
---
We welcome both undergraduate and graduate students interested in international relations, history, politics, library science and many other fields. We also welcome expertise in website maintenance and design, social media, and non-profit management. To apply for an internship with The Association for Diplomatic Studies and Training, please email us at [email protected] with the following:
1. Resume
2. Cover Letter
3. A copy of your unofficial or official transcript
4. A 3-5 page writing sample
Please cite our materials as follows: Foreign Affairs Oral History Collection, Association for Diplomatic Studies and Training, Arlington, VA, adst.org.