ADST has helped facilitate the publication of over 100 books pertaining to diplomacy and the Foreign Service. We have two featured series: "Diplomats and Diplomacy" and "Memoirs and Occasional Papers." Special Pricing for ADST Members. Become a member of ADST today. Join HERE!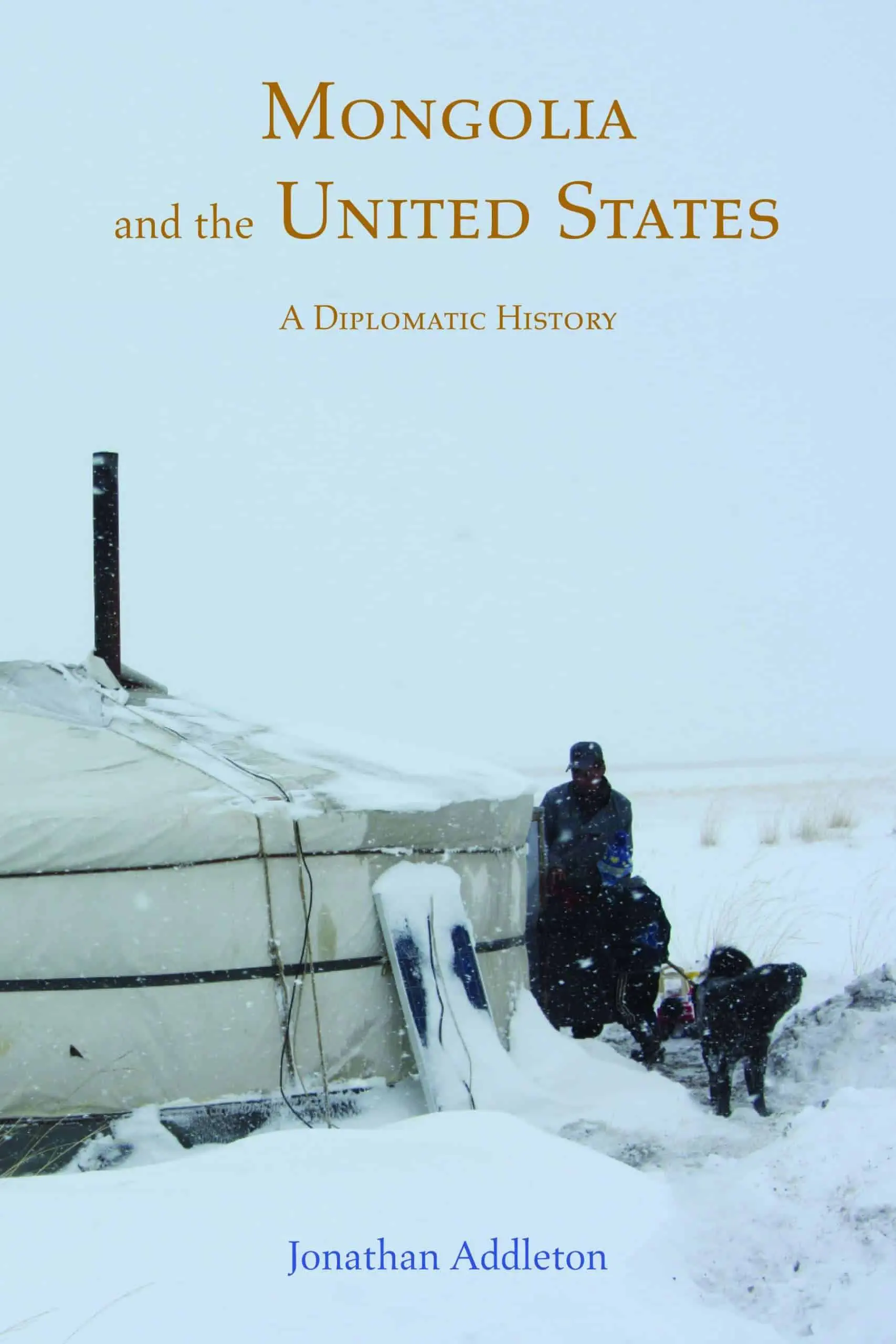 Diplomats and Diplomacy: An ADST-DACOR Book Series: This series is a collaboration between the Association for Diplomatic Studies and Training (ADST), and DACOR, an Organization of Foreign Affairs Professionals. Through this book series, we seek to increase public appreciation of diplomacy's contributions to America's national interests. We tell the story of those who conducted our foreign relations, as they saw them and lived them.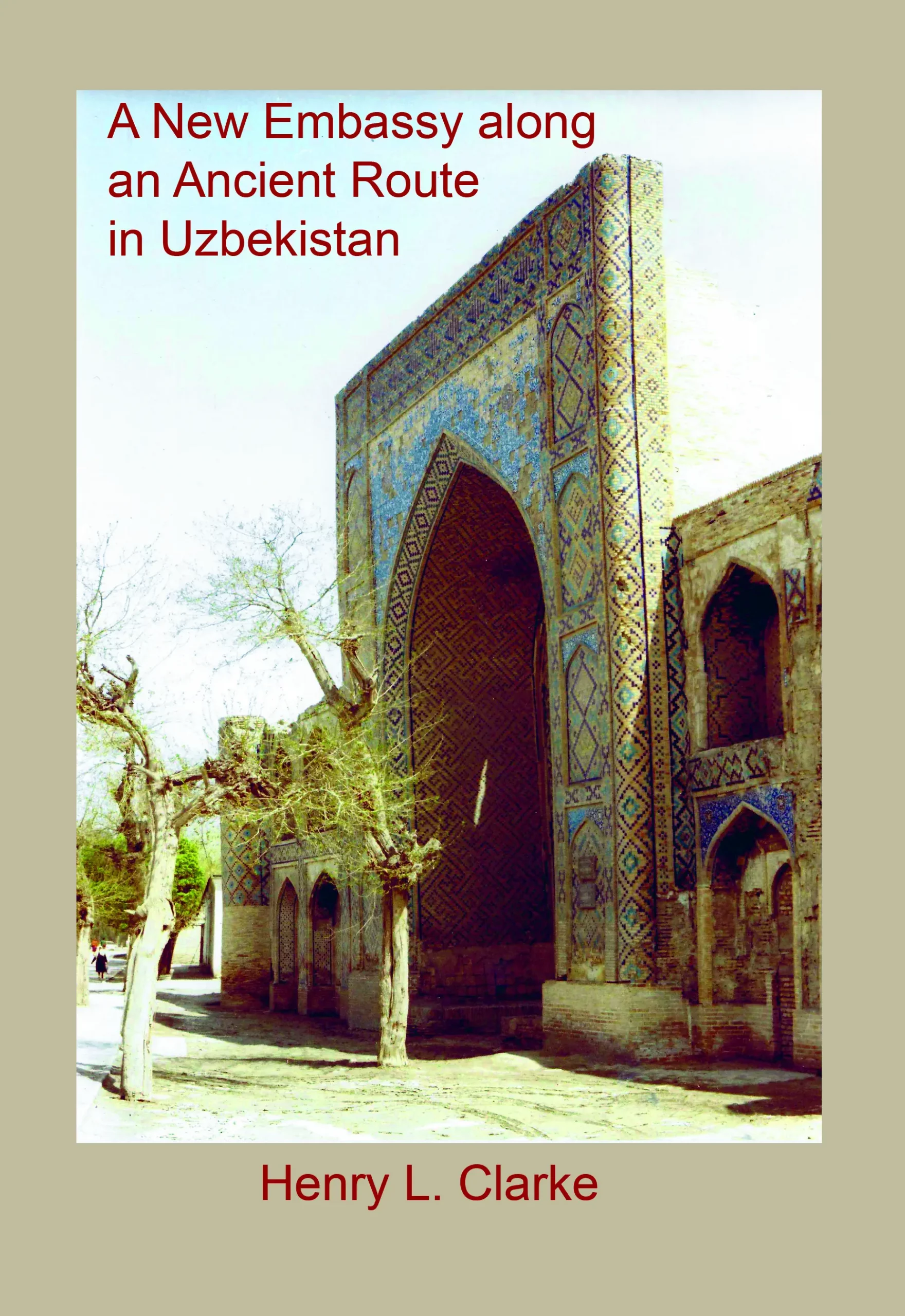 Our Memoirs and Occasional Papers Series: ADST created the Memoirs and Occasional Papers Series to preserve firsthand accounts, histories, and other informed observations on foreign affairs for scholars, journalists, and the general public.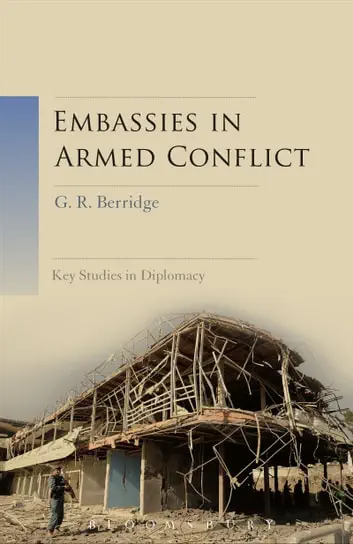 From The Bookshelf: A list of books on issues related to diplomacy that are not published through ADST that may be of interest to our readers and researchers.