In October 1998, the British government arrested former Chilean dictator Augusto Pinochet at the London Bridge hospital, where he was recovering from minor back surgery. The British government planned to extradite Pinochet to Spain, where the Spanish government would then prosecute him for crimes against humanity committed during his reign from 1973 to 1990.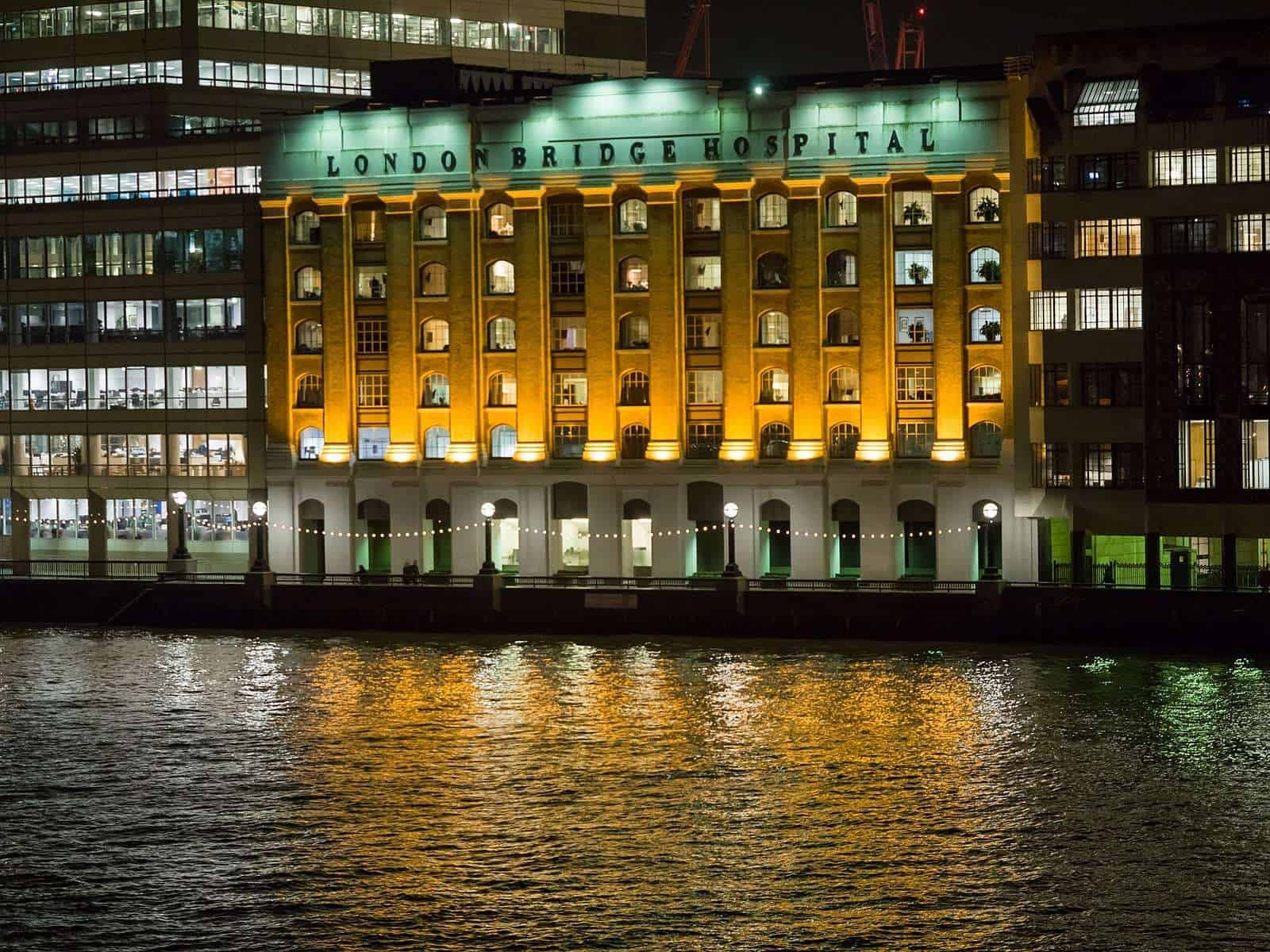 Although the U.S. government was not strictly involved in the process, the U.S. State Department's Bureau of Democracy, Human Rights, and Labor (DRL) advocated fiercely for the extradition, inspired by the leadership of then-Secretary of State Madeleine Albright and her well-known commitment to universal human rights.
A legal technicality ultimately allowed Pinochet to return to Chile a free man; however, the incident inspired Secretary Albright and DRL to launch a project that would send a message to dictators around the world that they would not enjoy impunity for their crimes. Robert Ward, a Foreign Service Officer who served in DRL in the late 1990s, describes in his oral history his work with the Office of Freedom of Information Act Services to declassify and release more than 10,000 State Department documents relating to the Pinochet era, a project which ultimately represented a huge stride forward in the advancement of human rights.
In this "moment" in diplomatic history, Robert Ward explains how the declassification project came to be and the message it sent to oppressive regimes around the world.
Robert Ward's interview was conducted by Mark Tauber on February 28, 2019.
Read Robert Ward's full oral history HERE.
For more information on the human rights abuses under Augusto Pinochet's dictatorship, click HERE.
Drafted by Abby McCarter
ADST relies on the generous support of our members and readers like you. Please support our efforts to continue capturing, preserving, and sharing the experiences of America's diplomats.
Excerpts:
"The world would send a message to dictators everywhere that they have nowhere to hide when they leave office, that they do not enjoy impunity for their crimes."
London Bridge Hospital, the Site of Pinochet's Arrest (2017) James Petts | WikiMedia
The Debate over Pinochet's Arrest Abroad: General Pinochet, the former Chilean dictator, was visiting London and was detained by the British authorities at the request of a Spanish judge who requested his extradition to Spain to stand trial for crimes against humanity: torture, murder, etc. during his reign in Chile. This was a huge development because I do not know of another former leader that was ever detained by one country pursuant to the request of another based on alleged human rights violations that had occurred decades earlier….
Though the United States was not technically a party in the matter, the detention became a big issue for us in the State Department. Some argued we should just stay out of it completely; it is not our business. That was true, to some degree, but we had a Secretary of State, Madeleine Albright, who was known to care a lot about human rights, which are after all, considered universal. . . . The regional bureau, WHA [Bureau of Western Hemisphere Affairs], argued that we ought to urge the UK to let Pinochet return to Chile. They saw no upside to his detention, and lots of downside. They did not want this episode to harm our relations with Chile.
On the other hand, DRL [Bureau of Democracy, Human Rights, and Labor], especially our Assistant Secretary, wanted Pinochet to be extradited to Spain and to face trial. This would have set an incredible precedent; the world would send a message to dictators everywhere that they have nowhere to hide when they leave office, that they do not enjoy impunity for their crimes. The United States should support that basic principle, we argued.
A lot of legal maneuvering ensued. . . . Eventually, they released Pinochet on health grounds and he was allowed to go back to Chile where some sort of legal process against him would supposedly take place, but we all knew that was a fiction. He was never held accountable, and then he eventually died.
Secretary Albright's Leadership: The Pinochet saga did have one positive result. Madeleine Albright had been a refugee as a young child, and she was the most sensitive of any Secretary of State that I can recall to the issue of human rights. Other Secretaries of State had looked at human rights as kind of a nuisance. . . .
What happened as a result of the Pinochet drama was that somebody came up with this idea of declassifying our State Department documents relating to the Pinochet era. I do not remember who suggested it, but as soon as I heard it, I was pushing it hard. Secretary Albright said yes, that is a great idea. The regional bureau (WHA) was not crazy about it, but they had to go along with it because the Secretary wanted it.
Unprecedented Transparency: I was working on this project with our colleagues in the Office of Freedom of Information Act Services. They did all the work; they identified the documents and then redacted them, or withheld some, as is necessary, because some things they decided were not releasable, even though it had been 25 years or more. Nonetheless, in the end more than 10,000 documents were released.
This did not completely appease the human rights NGOs, who thought we were still withholding smoking-gun documents or that we had made redactions in order to hide crucial information. It did not appease Betty Horman, the widow of American citizen Charles Horman, who was murdered by the Pinochet regime. I met with her at the State Department, by the way. (The movie Missing starring Sissy Spacek and Gene Hackman was based on the case.)
However, it was a major advancement in the human rights field, because we had not done this sort of major declassification before, that I can recall. It might have got some people a little nervous around the world, wondering whether we were going to release documents on their country next. . . . Declassifying and releasing the Pinochet files demonstrated a certain transparency, or desire to get to the truth. Few governments are willing to do that.
TABLE OF CONTENTS HIGHLIGHTS
Education
BA in Political Science and Literature, Virginia Tech 1981–1985
Joined the Foreign Service 1992
Panama City, Panama—Consular Officer 1995–1997
Washington, D.C.—DRL, Administrative Officer 1997–2000
Havana, Cuba—PRM, Refugee Coordinator 2007–2009
Vienna, Austria—PRM, Regional Refugee Coordinator 2013–2016